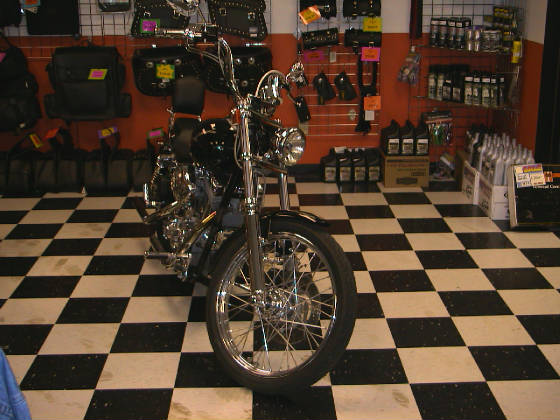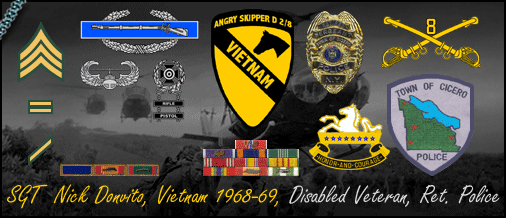 POW/MIA MOTORCYCLE~A TRIBUTE TO THOSE WHO DIDN'T COME HOME
The price has been lowered to $11,000 or best offer. This is THE rock bottom price for the bike. It also includes $2,000 in free parts to go along to the new owner. These are mostly custom parts that I bought myself for the bike but also new Dunlap tires with 300 miles on them. This can be verified with the original owners manual and the original owner that bought the tires. All improvements and additions that were done are noted in the manual. I also have a complete wide glide 39mm front end with built in signal lights from the tire to the throttle, ready to be bolted onto another Harley. With this price and the $2,000 in free parts, this is a fabulous price for this bike.
First:
2000 Harley Davidson FXD only 7,900 miles on, completely customized showbike. Is now for sale for $11,000 or best offer. This price includes over $2,000 in extra customized parts, many brand new, if the new owner wants them. If not, they will be sold separately. These parts include a nice new 39mm Wide Glide frontend from the new tires on up to the handle grips. The new tires have less than 300 miles on them! The turn signal lights are built into the underside of the triple trees.
Must sell, need the money for another bike project for another tribute bike for our
Combat Wounded Purple Heart Veterans of all Wars
. This is now in rolling chassis but I am at a stand still until this bike sells. At this price, it is a true sacrifice since I have put in approximately $30,000 in custom and fabricated parts and labor into it.
I have complete lists detailing every part and part number and price of every nut and bolt that went into this project.
Please feel free to contact me either by email at
sgtnick@twcny.rr.com
or my home phone at 315-299-6493.
Thank you for your interest in our nations Forgotten Warriors!!!

2:07 PM 8/29/2007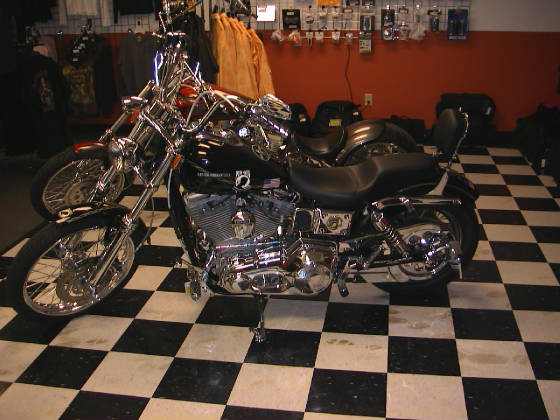 A Veteran's Dream Completed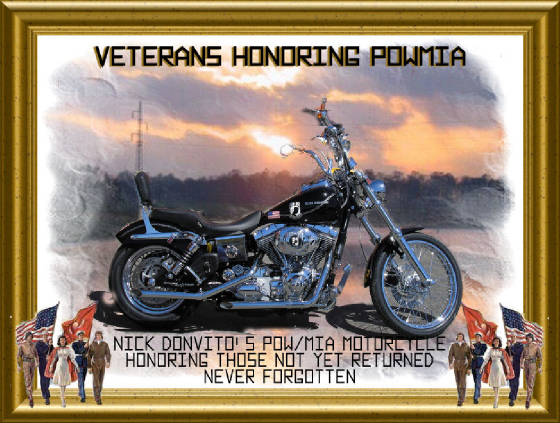 An Honor to Those Who are NOT FORGOTTEN

Well guys, it's official. We are now part of the "Wounded Warriors" family. We have been offically endorsed by Col. John Folsom USMC who is the founder of the Wounded Warriors. He called both Jeremy and myself at home tonight not five minutes after we both sent him emails on our plans and asked for his support. He sounds like a great guy and said that our donation is the most special one that he has received to date. He said he gets most of his support from bikers or motorcycle type people. He is personally send out and email tonight to 3,700 members of his organization instead of just listing on his web site. Now that's determination!!! His site is

www.woundedwarriors.org

and he said to please place that one our web site with his full endorsement. He is currently buying 80 acres of land in northern Neb. for a recreation haven for wounded men and their families with all sorts of ammusements and even a nice big pool. He is having the local Lakota indian tribe out to bless the land when they get started. They show publicly on the net, accests of over $320,000. He even asked us to a motorcycle rally in DC on 11-17, but that's a bit risky with a show bike that time of year, but Jeremy said we may load her up in the trailer and go down. Maybe we'll just do that!!!

Garry, I just wanted you to know that I valued your advice and that Jeremy and I acted on it immediately. And Diane, if this could also be included on the web site now that we have a bonified sponsor! Hey, this thing may really go off!!! <Salute Sir!>

I just thought I'd let you guys know that we are making great progress here. Oh, we meet with the reporter who did my origianal story on Memorial Day at the house tomorrow and her editor told her to go a head and do a follow up story to it. That's the story that you put on the first page of the site Diane. Well, here's hoping we can get it out before Saturday and get more people over the Legion to buy more tickets!!!!!!!!!!!!!!!!! Take care, brothers Nick and Jeremy!

******************************

Sent: Wednesday, November 08, 2006 2:51 PM

Subject: re: Article




Nick:

I talked with the reporter.

I told her that I was honored by your contribution to Wounded Warriors. I also told her that I was in awe by the support that we have received from the Harley Davidson motorcycle community.

Anytime that you want to be our guest at Bamaha Bay, let me know. It would be great to have you. It is a beautiful place staffed by great folks.

I appreciate your support! You are great!

Thanks!

Semper Fidelis!

John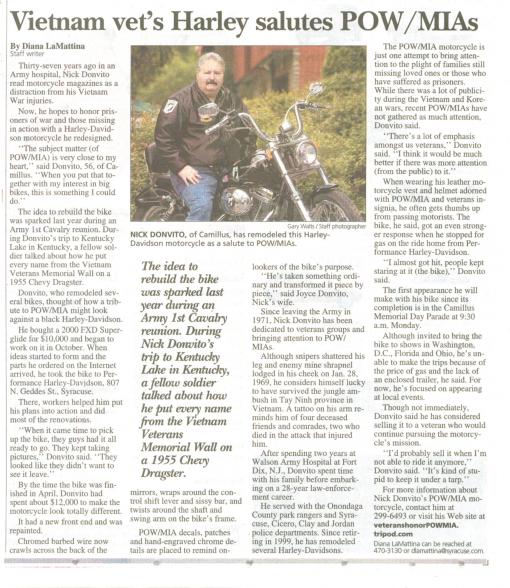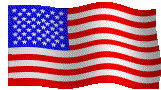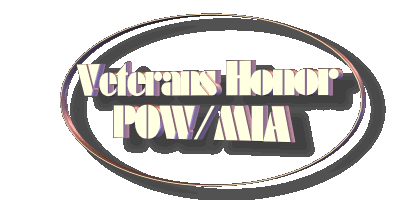 President proclaims April 9 National Former Prisoner of War Day

The White House
President George W. Bush

For Immediate Release
Office of the Press Secretary
April 6, 2006

National Former Prisoner of War Recognition Day, 2006

A Proclamation by the President of the United States of America

In every generation, America's Armed Forces have answered the call to duty with dedication and valor. On National Former Prisoner of War Recognition Day, we pay tribute to the brave patriots of the United States military who endured captivity because of war. These heroes sacrificed their personal liberty to secure a future of freedom for all Americans.

While held as prisoners of war, American POWs have reflected the best of our country, acting with resourcefulness, bravery, and strength. Former POWs, such as Corporal Tibor "Ted" Rubin, USA, continue to inspire new generations to acts of courage and compassion. Liberated by U.S. forces from a Nazi concentration camp, Rubin enlisted in the Army after immigrating to the United States. He was captured and held as a POW during the Korean War even before he became an American citizen. His incredible bravery and service to his fellow POWs saved many lives and has left a legacy of hope and honor, and for his heroism, I had the great privilege to present him our Nation's highest military award, the Medal of Honor.

The sacrifices of those taken as prisoners of war have helped bring security to American citizens and freedom to the world. With determination and courage, America's former POWs, their fallen and missing comrades, and their families have demonstrated the true spirit of our Nation, and they will never be forgotten.

NOW, THEREFORE, I, GEORGE W. BUSH, President of the United States of America, by virtue of the authority vested in me by the Constitution and laws of the United States, do hereby proclaim April 9, 2006, as National Former Prisoner of War Recognition Day. I call upon the people of the United States to join me in remembering and honoring the sacrifices of all American prisoners of war. I call upon Federal, State, and local government officials and private organizations to observe this day with appropriate ceremonies and activities.

IN WITNESS WHEREOF, I have hereunto set my hand this fifth day of April, in the year of our Lord two thousand six, and of the Independence of the United States of America the two hundred and thirtieth.

GEORGE W. BUSH
Top Site List

Welcome to Veterans Honor POW/MIA!
My name is "Sgt." Nick Donvito and I'm a U. S. Veteran. I'm currently residing in the state of N.Y. I'd like to tell you and show you my "project". It's near and dear to my heart.